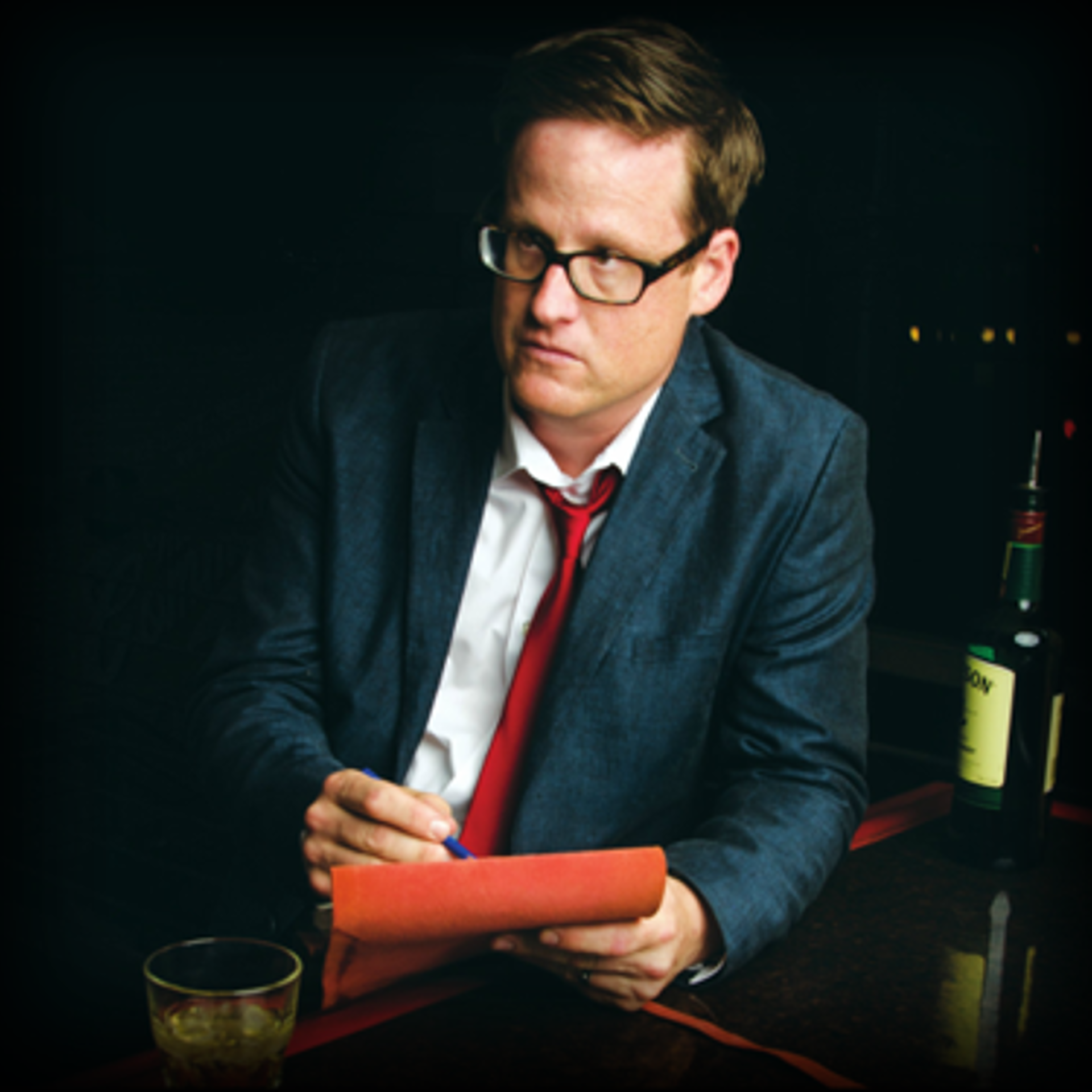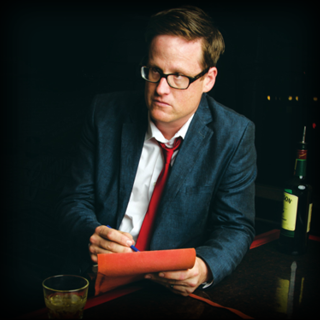 Michael Flohr (born 1975) is more than just a contemporary impressionist painter of urban street, café, and bar scenes, horse racing events, and musicians. He is a passionate artist who imbues his canvases with the colors of love and desire.
Early Years
Michael's passion for the arts was ignited by his parents, David and Sandy, who encouraged him to explore the world of creativity to help with his diagnosis of dyslexia in grade school. Drawing with brilliantly colored pencils soon became his favorite pastime, and his sketches always captured the essence of romance.
Art School and Awards
Michael's love for art took him to the San Francisco Academy of Art University, where he honed his skills and developed his unique style. He received the Herman Lambert Scholarship at the New York Society of Illustrators and was invited to exhibit his work at the M.H. de Young Memorial Museum exhibition in San Francisco. His passion for romance led him to Europe, where he fell in love with the urban culture and nightlife and met the woman who would become his muse and wife, Melissa (Mel).
Personal Life and Family
Michael's family life is filled with love and passion. His wife Mel is the inspiration for his signature central figure in his paintings - a woman in a red dress or with a red umbrella. They have three beautiful children, Emmitt, Everett, and Lila.
Michael's studio is a hub of creativity, where he paints at all hours of the day, inspired by the love and warmth of his family.
Painting Style and Evolution
Michael's paintings are not just about color and form; they are about capturing the essence of romance. His early paintings focused on textured square brush strokes, which have evolved into a more flowing brush stroke, capturing more emotion and passion with every stroke. Michael believes that a painting should never be overdone and that the key is to know when to stop and when to let go. He often scrapes the canvas to start afresh, allowing his passion and instinct to guide him in the creation of every masterpiece.
Today
Michael's artwork is a celebration of love and passion. His paintings can be found in galleries across the United States and in Canada. He often frequents cafes and urban settings, with his notebook, pen and camera, trying to capture the next moment that combines color and lighting to inspire his next painting or sketch.
Michael is represented by Crown Thorn Publishing based in San Diego, the publisher of his limited-edition mixed media prints with artist embellishments. He is an artist who loves his art, his family, and life, and his paintings reflect this passion for romance and beauty.
Read More