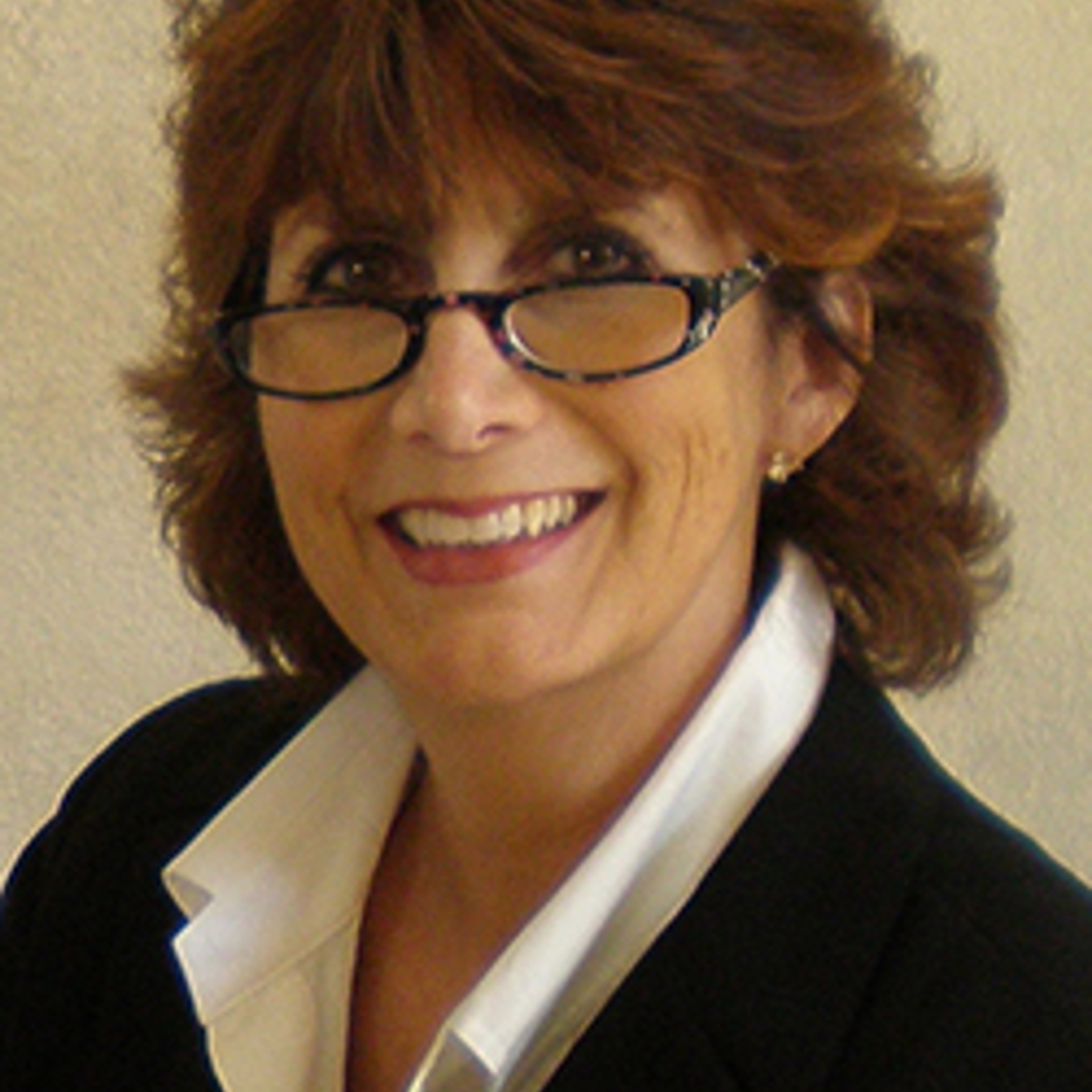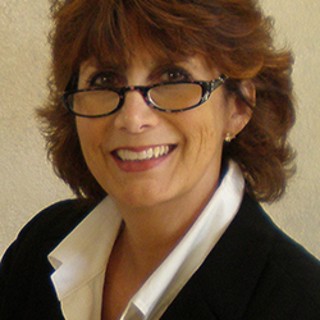 June Valentine-Ruppe, a self-taught artist who was born and raised in California, where she always had a passion for art. For more than 30 years, June illustrated over 120 children's books for Disney, Scholastic, Golden Books and more. In the books, she illustrated beloved characters from Sesame Street to Disney and Lamb Chop to Barney the Dinosaur. She even created artwork at special backstage VIP events at Disneyland. When I asked if she still worked as an illustrator, June replied, "For many years now I have devoted myself to creating my own original artwork."

Her original paintings are a far cry from Mickey, Minnie and Donald, as evidenced by the work on our cover entitled, "S.W." June tells me the painting was inspired by a special exhibit celebrating the empowerment of women. She calls it "Strength of the modern-day woman through my perspective." It's obvious why we would want this piece on the cover of our magazine to start the New Year!

In fact, June paints women almost exclusively. "I enjoy showing all facets and types of women. They can be sentimental, strong, whimsical, edgy, quirky, or sophisticated. One size does not fit all. Plus, there is much more to work with—expressions, hair styles, makeup (the more the better), fashion, etc.—which makes it more fun and interesting."

Looking at June's work, it is easy to see how she was inspired by the styles of artists Malcolm T. Liepke and Milt Kobayashi. When you look beyond style, Charles Bragg's satirical naughtiness and Norman Rockwell's earnest humor become evident. June filters these artistic influences through her own perspective and brings us images of women who seem both familiar and other-worldly. Most of her subjects are unapologetically looking directly at us from the canvas. "S.W." may have been created specifically to celebrate women's empowerment, but most of June's paintings do the same.

How lucky are we that this talented illustrator has turned her time and attention to painting? As June says, "My real love has always been painting on canvas, which gives me the freedom to create my own original artwork. I love bringing interesting characters to life." And what interesting characters they are! From Princesses to Superheroes to Late Night Party Girls, June captures the humor, complexity, beauty and imperfection of women. One of her subjects might have smeared lipstick, running mascara and a crooked tiara, but you can see in her eyes that she's about to straighten that crown, clean that face and start fresh!
Read More