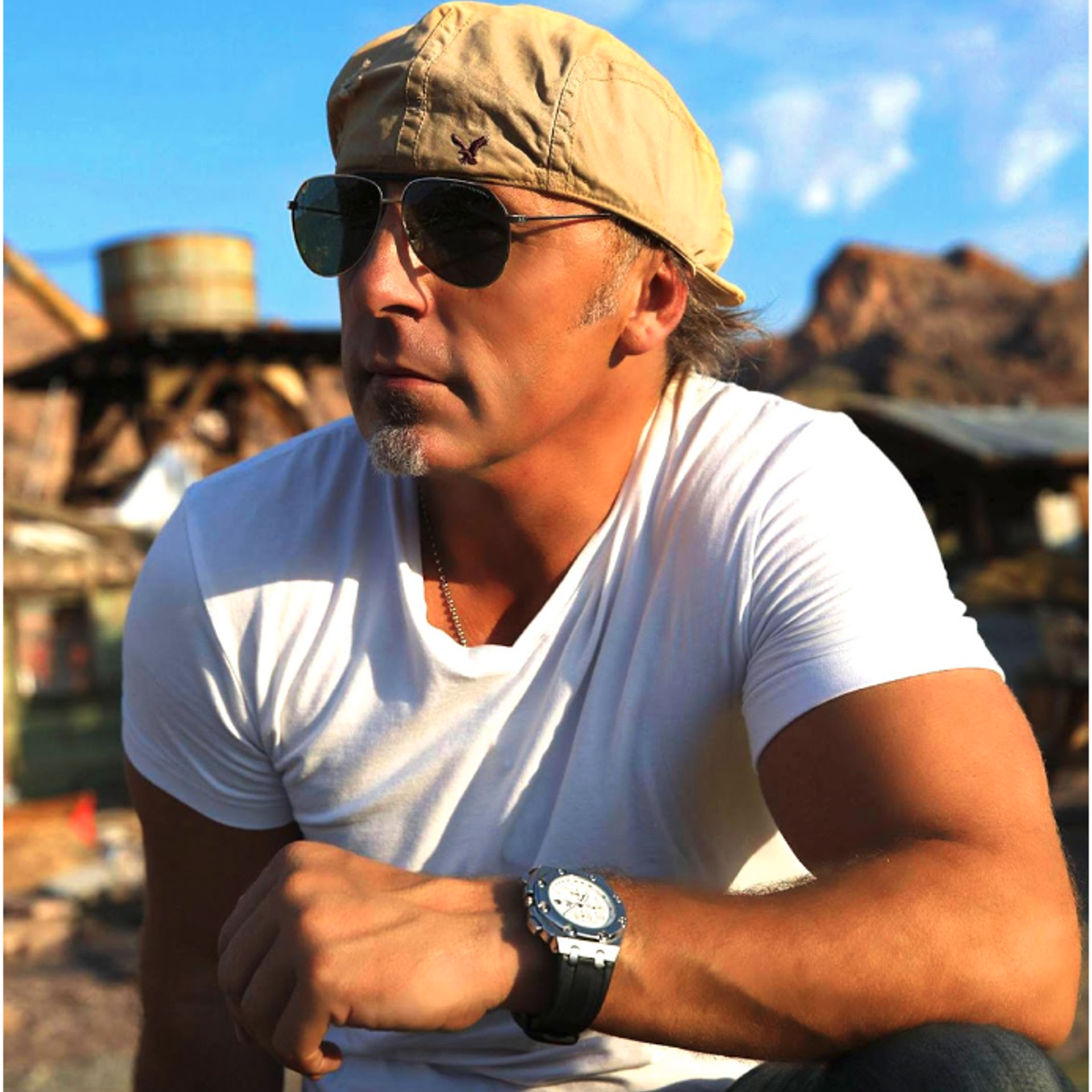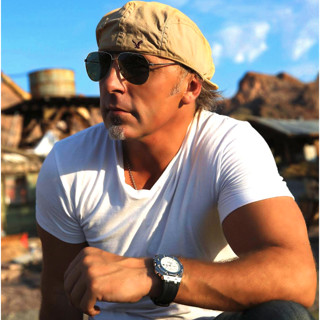 The Art of OZ
The Beginning OZ began his artistic journey in Transylvania, Romania. His exposure to European culture, which included the masterpieces of centuries past, aided in developing a beautifully unique sense of artistic style, blending abstraction and traditional imagery with fine art.
The Beauty of OZ sets a new standard in fine art, creativity and powerful imagery.
We each travel our own individual paths in life…
The Beauty of OZ would enjoy the opportunity to expand your mind while enhancing your personal experience. Beauty has the power to heal and offers the soul a deep sense of respite…Come along with OZ, on a magical journey of discovery.
Trust your heart...believe in the magic of beauty and you will find wings! With a firm belief that everyone should enjoy the opportunity to acquire and enjoy beautiful art, that no station in life should prohibit a heart from becoming the guardian of beauty, OZ Art offers a wide variety of pricing options, with a promise to continually offer creative, ever changing and inspiring imagery, along with a seamless and enjoyable acquisition experience.
Read More